Top 5 best offline games for android ios of 2019 good graphics


Hello
Guys my Name is Alice and today we'll talk about the five in hand picked offline games of 2019
Starting up at number
5 .

PLANET HUNTER
WE HAVE PLANET HUNTER
help the great hero survive on different planets destroys space monsters attacking the character from all sides the main character of this game goes on a space trip on the way still have to land on small planet each of which has a unique shape and is inhabited by various monsters but powerful weapons will help the space marines to survive under difficult conditions control the movement of the fighter on the surface of the planet shoot at enemies and do not let them close using a large arsenal of weapons which is on board the ship the character will be able to deal with crowds of alien monsters living ..
we have SAAHO the game this is an action packed first person run and gun game in the SAAHO you are in a situation where there is a city under the occupation of bad people so you're supposed to eliminate all those enemies or threat your city you'll get a helicopter from where you're supposed to SHOOt ENEMIES standing on the roofs of buildings but you need to be careful while flying your helicopter as there are huge building the obstacles on your way if you crash with those buildings then you'll die .However while eliminating enemies or killing them you can earn points that convert into coins
3. Marshawn lynch pro footbal

.
we have marshawn lynch pro footbal nineteen this is an arcade simulator of American football in which you have to assume the role of an attacker and taking possession of the ball to try to get to the opposite edge of the field , while avoiding obstacles and defenders of the opponent despite the fact that at first glance the game play may seem rustic the overall performance of the project I had a lot of positive moments which will allow you to defiantly spend time in the company of athletes play the game in any free time to get the most out of this exciting game play..
2. Broken dawn trauma
we have Broken dawn trauma now this is the classic third person action game in which you play as a special ops soldier navigating the streets in a desolate city that's been over run with the dangerous extraterrestrials thankfully you'll have a solid arsenal of weapons to defend yourself I do complete levels and
then kill aliens you'll gain experience and as is typical in these games as you gain experience also level up as you level up you'll gain you special abilities and you can also use the money that you earned to improve your equipment and it has stunning graphics and a whole lot of content too
1. trail boss bmx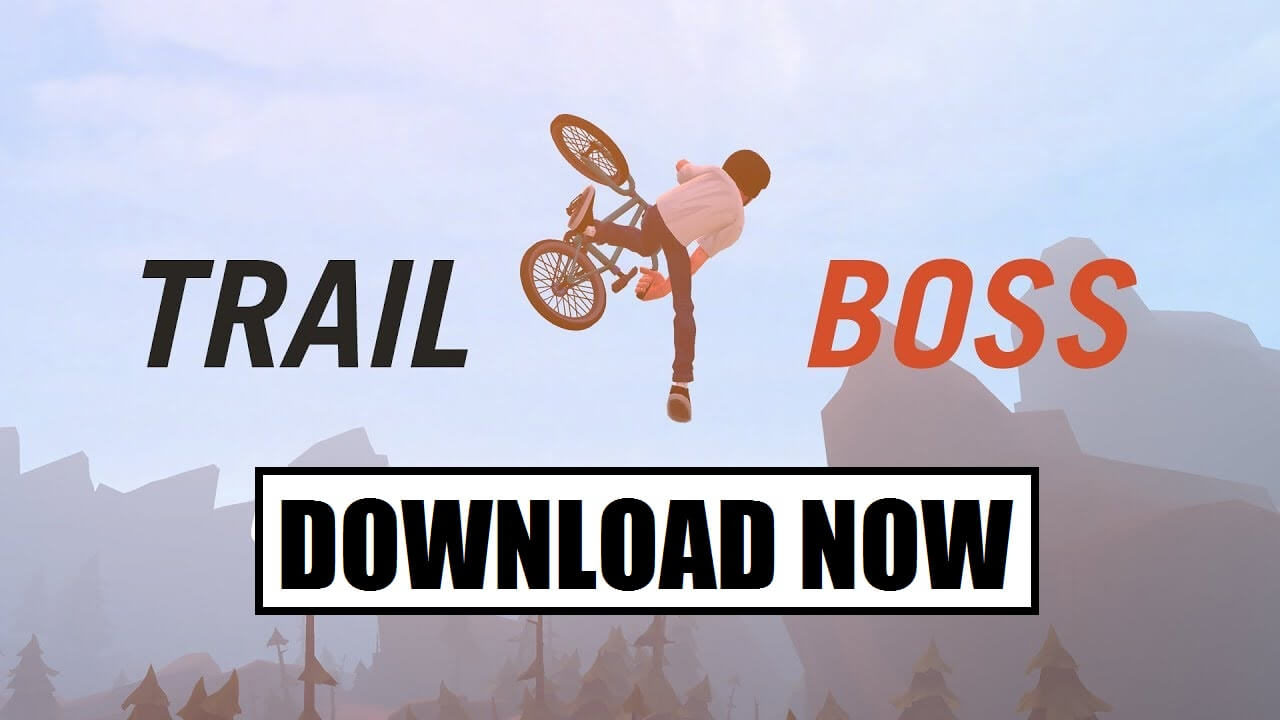 finally on number one we have trail boss BMX in trail boss BMX there are forty hand crafted full 3D. levels available to you in which you have to carve your path to the finish line for the ultimate creativity you have to face a wide variety of challenges from trick challenges to score challenges from target practice to scaring off the local wildlife by completing these challenges you keep on moving forward in the game from the easiest once the toughest challenges ...